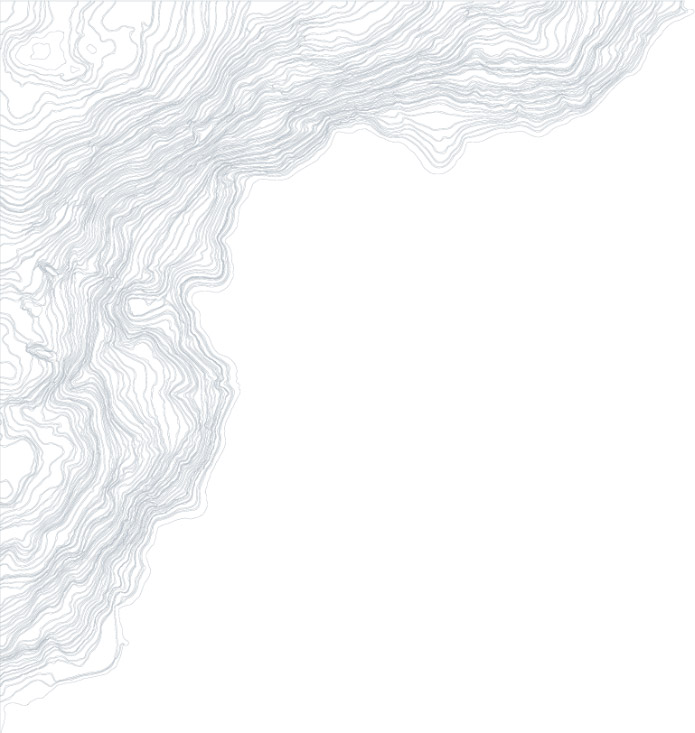 Welcome To Smögen Whisky
---
Our focus is production and maturation of the highest quality and clearly distinctive single malt whisky there is, with a flavour profile based on a pronouncedly malty core with evident peat notes and cask character as complimentary notes. Production is entirely manual and in very small batches, under constant personal monitoring of the process. We will and do use local raw materials, but the primary consideration is and will remain quality and strength of character.
The Whisky
About The Company
---
Smögen Whisky AB was founded in the summer of 2009 and has since been based just southeast of the village of Hunnebostrand, some 7 kms from the well known island of Smögen from which the distillery takes its name.
The proximity to the Bohus coastline ensures gusty winds and plenty of fresh, saline laden air to nurture our whisky through maturation, which is exclusively done on site. In fact, everything from milling the malt to bottling the mature whisky is performed at the distillery itself.
About The Distillery
Bottlings
---
Our bottlings are almost exclusively either Single Cask or very limited volume batched bottlings, neither of which will be exactly replicated, as we strive to attain maximum quality and character rather than consistency of flavour. You shall always know that you will get a big and hearty experience when getting a Smögen, even though it will not be exactly the same flavour profile as the last one.
While remaining traditional in the production process and cask selection, we like to explore new routes of flavour and trust that you as a whisky enthusiast and curious-minded soul can agree!
View Bottlings